Check Out the Local Events
Wilson hosts a variety of events throughout the year, including the 50th Anniversary Paper Moon Festival in May, the Rural Bluegrass Winterfest in January, and The Wilson After Harvest Czech Festival in July.
These events are a great way to experience the local culture and meet the friendly residents of the town.

Explore the History
Wilson has a rich history that dates back to the 1800s. The town was founded by Czech settlers and played a significant role in the development of the region.
Today, you can explore this history at the Wilson Heritage Museum, which features exhibits on the town's founding, its role in the cattle industry, and more.

Enjoy the Outdoors
Wilson is located in the beautiful Smoky Hills region, known for its rolling hills and grasslands. The area is home to a variety of outdoor activities, including hiking, fishing, hunting, and birdwatching.
You can also visit the Wilson Reservoir, which boasts numerous state parks.

Relax and Unwind
Wilson is a small town with a relaxed atmosphere, making it a great place to escape the hustle and bustle of city life.
You can spend your days exploring the town and its surroundings, and then relax in the evening at one of the local bed and breakfasts or hotels.
Stay Connected with Wilson
Browse through our site to learn more about Wilson, Kansas!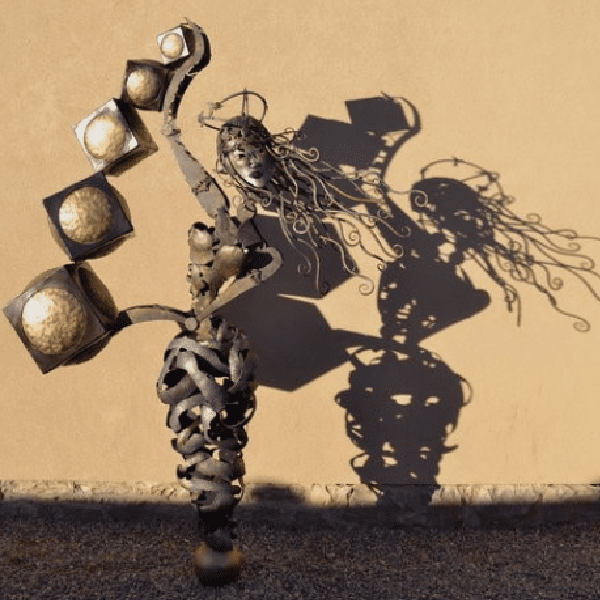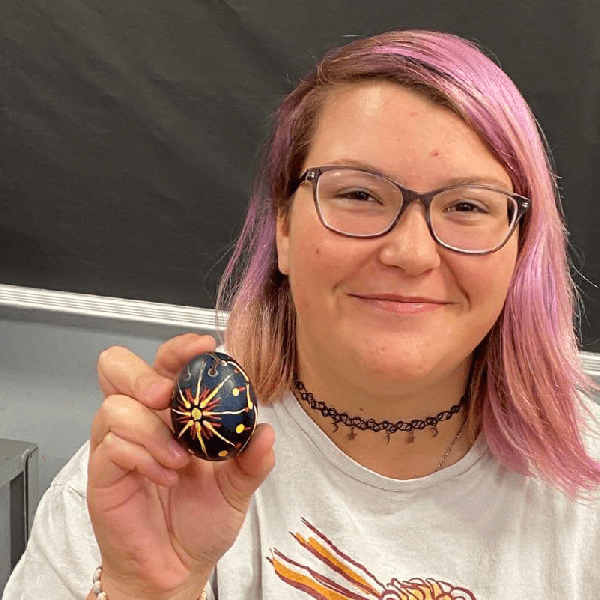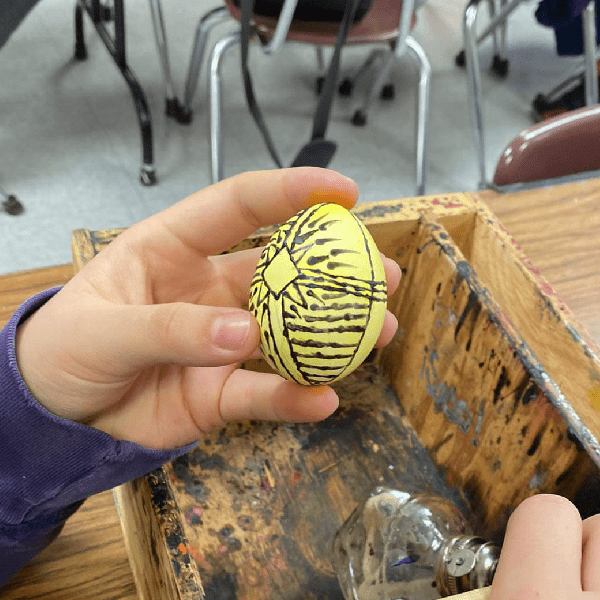 Current Events in Wilson
Check out the events currently going on in Wilson and find entertainment, history, culture, and more!